Coxos Right Hander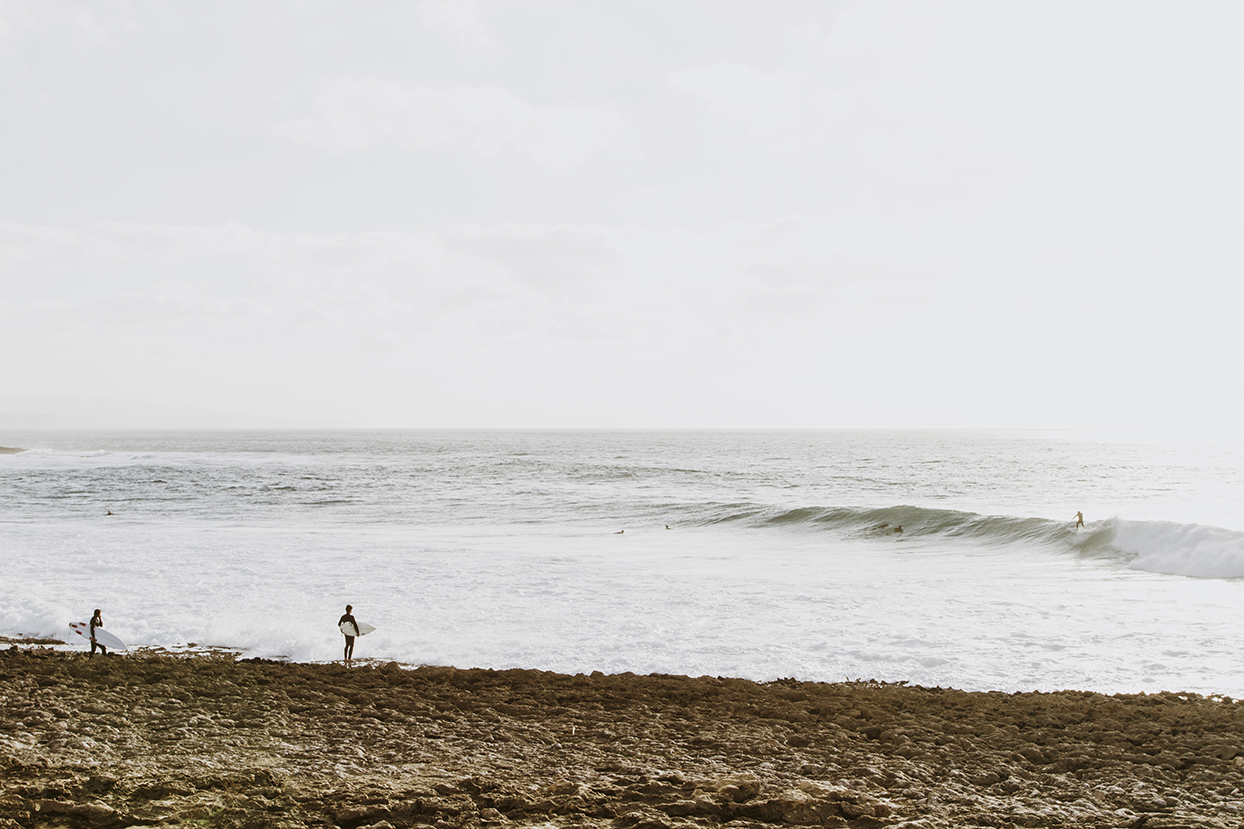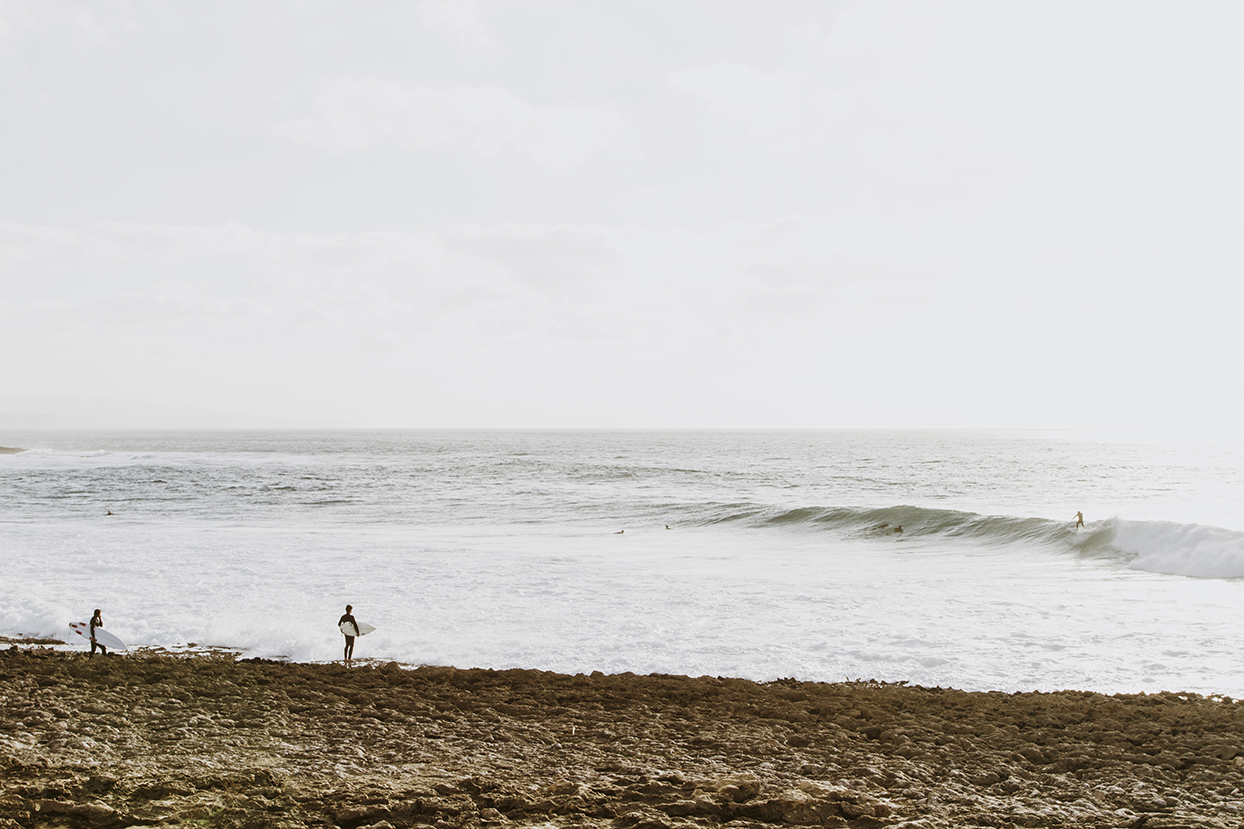 Coxos Right Hander
Taken from a safe place on the shores of the famously large surf break Coxos, Portugal.
Please allow 7 -14 working days for printing and delivery of your print. International shipping will take longer depending on location, with details listed in your shipping options at checkout.
* Canvas prints will take 2-3 weeks for printing and delivery
*Custom sizing is available. For more information contact us.
**All prints sold without frame (for non-canvas prints).